Book Review: "Ayurveda: Treatment for beginners."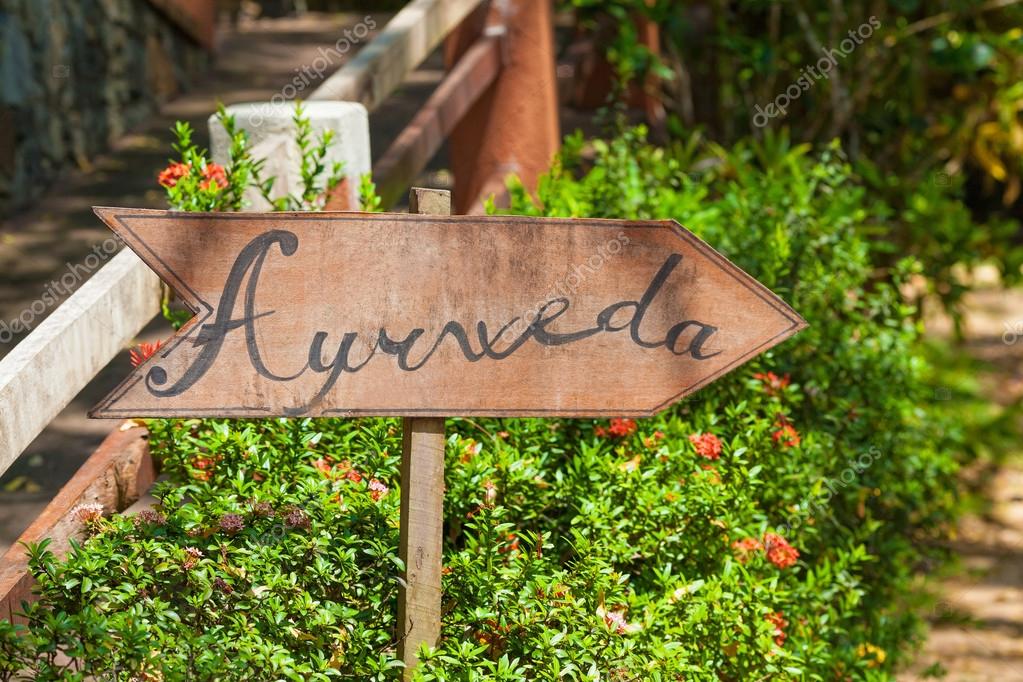 A review of the book "Ayurveda: Treatment for beginners."
It is a small 28 page book that describes the basics of ayurvedic treatment. At the very onset it says that health depends on the delicate balance between body, mind and spirit. This is the definition not only of ayurveda but also all holistic systems.
The main goal of ayurveda is to promote health and not fight disease. This is again very important as health is the only prevention against all kinds of disease. If one understands health and how to achieve it, he can stay disease free.
Ayurveda is about preventive health. It teaches people the ways and means to achieve health through understanding body types (using dosha and prakruti) and then detailing what each body type needs to do to achieve health. You will find details in the book and also in the article on prakriti shared above.
Then it goes on to say that everything in this world is connected, both living and non living.
This gives a deeper meaning to the word "balance" when it states that balance is achieved when the body, mind and spirit exist in harmony with rest of the universe.
How is this done? Primarily we can be in harmony with the universe when we follow the natural sun and moon cycles and also the seasons. This is called Dinacharya and Ritucharya in ayurveda. People are taught both daily routine and seasonal routine.
Earlier life in India was totally centered around these principles. All our activities and celebrations (both secular and religious) automatically followed them. The Almanac was the basis of life.
Talking of the Almanac brings us to another tool used by ayurveda to be in tune with the universe. It was astrology. Astrology is a prime tool used in ayurveda, Tibetan medicine and Chinese medicine.
Astrology helps by analyzing the birth chart and predicting the diseases that can affect the person in his life. Accordingly remedial measures were suggested.
Astrology also provided the shape and purpose of life and reflects on what resources the person has brought in this life. So the person is provided with a path and how to go about achieving it in life.
Ayurvedic counselling is thus about life itself. It encompasses a very wide area and tries to provide the individual to both judge himself, the environment he has been born in, and how to go about his life and achieve the goal using moral and ethical principles.
Ayurveda is primarily based on the Samkhya philosophy and reading this philosophy is also important.
Not only body types the book also provides the mind and tendency types, sattva, rajas, and tamas. Our mind is a mixture of these three attributes called Gunas. We have to overcome rajas and tamas to stay in sattva (the most balanced attitude) to achieve health. Then to achieve our lifes purpose we have to go beyond Sattva also to merge in the absolute.
Thus ayurveda is about maintaining good health to do the duties of the world and also to achieve freedom from the cycle of life and death. That alone is the only way to be free from suffering and disease.The ultimate medicine.
Then the book comes to the type of treatment. We observe how ayurveda is fully organized to treat all kinds of diseases. It is very methodical.
Some may say it needs more as there are many kinds of diseases in society. But whatever the disease, the treatment is essentially about detoxification, nutrition, and addressing distress with natural means like herbs, massages, and activating the pressure points. All kinds of diseases are amenable to these.
We observe many kinds of diseases in society because the dominant system is not health focussed and believes in disease management. The interventions create the modern day diseases that are called Iatrogenic diseases.
We can observe a paragraph on Graha Diseases or diseases whose cause cannot be determined. Therefore ayurveda dips into astrology to understand what karmic influence can be the cause. The measures to overcome such karmic influence is also provided.
Today we are afraid of unseen viruses. Almost like spirits! Ayurveda has a section on unseen influences. We are primarily energy fields. Thus positive and negative energies can influence us. Mantra and meditation therapies can counter such influences.
Overall we see how body, mind, the different age groups, rejuvenation and reproductive health are taken care of. Surgery was the innovation of ayurveda and the concepts and tools used are praised by modern day surgeons. Injuries, snake and animal bites have very effective treatments in ayurveda.
In the treatment section we also know about yoga and which poses are to be used for which body types. This is very important.
Towards the end is provided the daily routine (both day and night) one must follow to be healthy. Without this routine it is difficult to ensure good health. Today science has recognized this and that science is known as the circadian rhythm.
Our body is tuned to the universe and all organs in the body function as per sun and moon cycles. If you do not follow those circles your body becomes out of gear and illness results.
Please go through the book once again, understand the concepts, identify your body and mind type, and start following the routines to become healthy again.
Namaste.

‐
-----------------------------
Comments on above review by Dr M M Padhi, MD (Ayu) and Retired Dy Director General, Central Council for Ayurvedic Research and Studies, Ministry of Ayush, Government of India.
The above referred book on Ayurveda has been written mainly to sensitize people of other countries. Actually to understand in a better manner we need to come from the history in India, then concept and then practical application. Ayurveda has both types of tradition, one divine which includes Aswini Kumar, Dhanwantari etc and the other by sages like Atreya, Sushruta etc. The Vedas are believed to be composed between 4000BC to 1000BC. In Rig, Yajur and Atharvaveda there are ample description of diseases and treatment with plants as well as natural objects/ resources like water, sunlight etc. Then around 1000BC Ayurveda was divided into 8 specialities or branches like Kayachikitsa(Medicine), Shalya( Surgery), Balaroga/Kaumarabhritya(Paediatrics including Gyneic and Obstretics), Shalakya( ENT, Eye, Skull including Brain, Dentistry), Agadatantra(Toxicology), Grahavidya( Demnology/Virology), Rasayana (Anti-ageing, health promoters, immunity boosters) and Vajikarana( dealing sexual functions and reproduction). Next I will describe the basic concepts and how Ayurveda deals with prevention of diseases , promotion of health and treatment of diseases.